BPC10 Flexible PVC Dock Corners
This flexible PVC corner is made in a solid one piece construction.
Durable, flexible, yet with great resilience, this corner is the newest addition to our line of Corner Bumpers. It is 10"x10"x3 ¾" and is designed to be used with standard P shape dock bumpers or stand alone.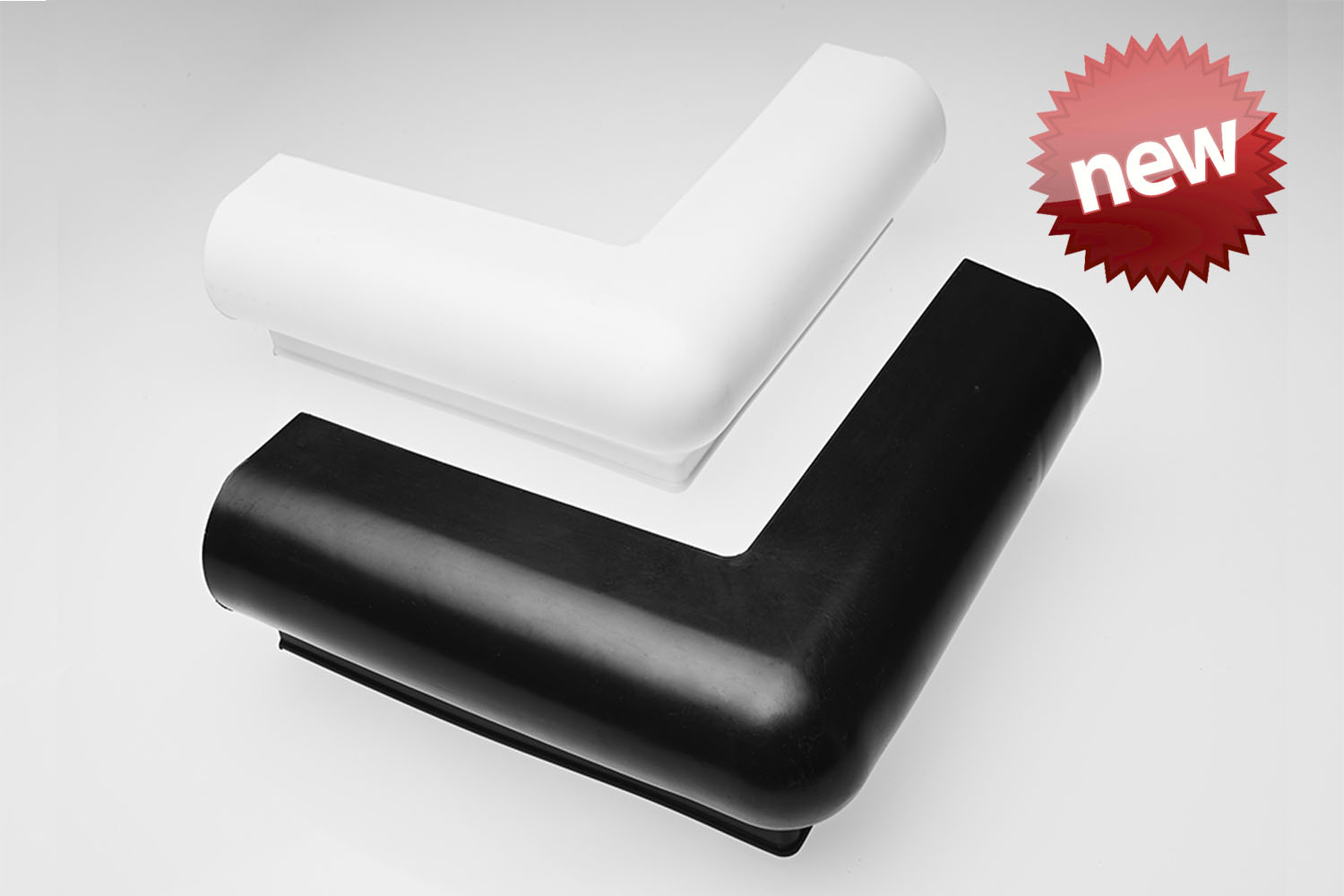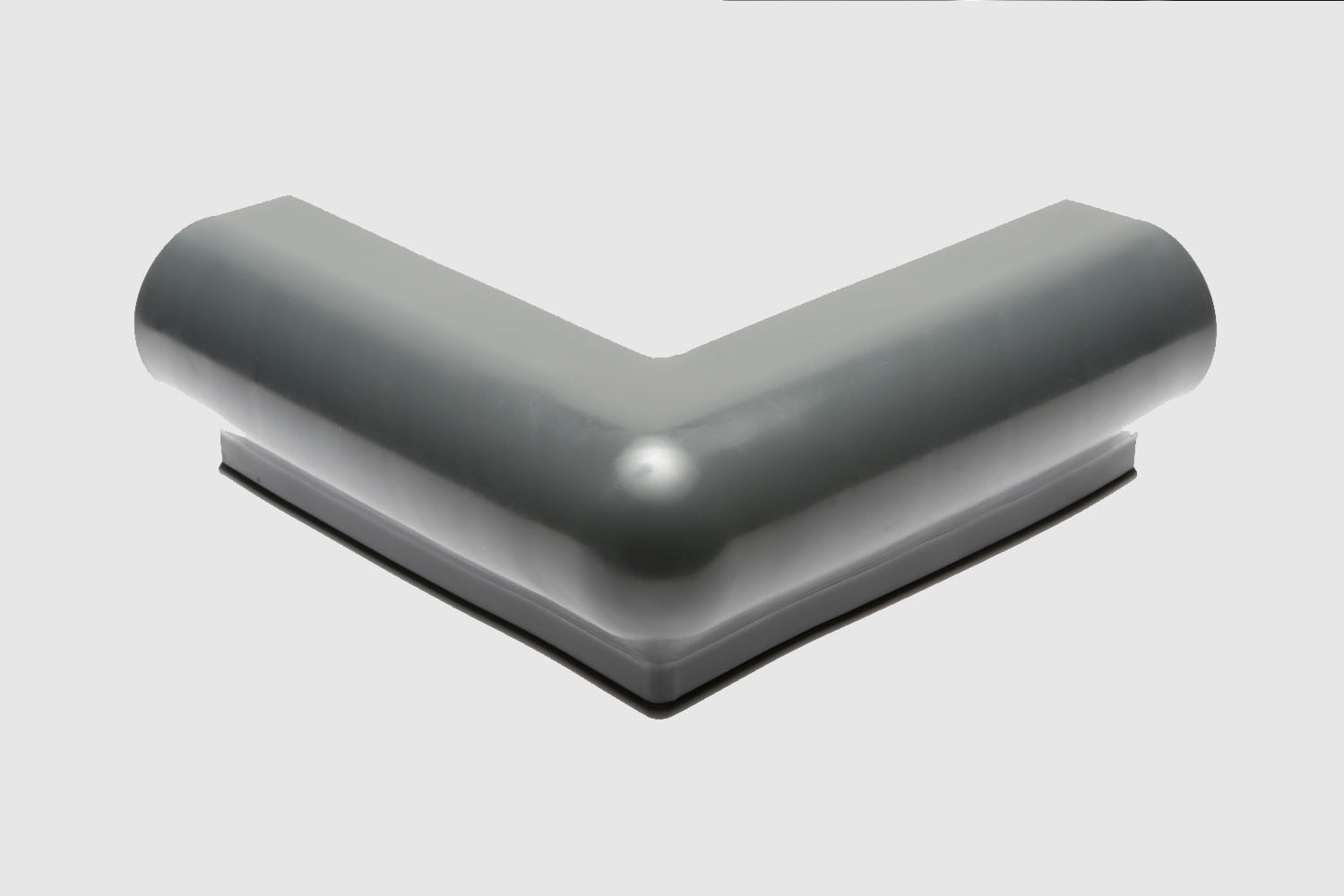 Durable Flexible Marine Grade PVC
Fits our standard 3 size marine grade P shaped dock bumper
Fits most industry standard P shape dock bumper
Excellent Resilience
Good low temperature flexibility
Mar resistant textured surface
Durable with great bounce back
UV protected
BPC400 Urethane Foam Dock Corners
Barbour Plastic's new BPC400 Dock Bumper corner is unique among other comparable corners. Not only it's unique size but texture, performance, and design.
It slips over existing bumpers allowing the P shaped extrusion to act as a bumper and then itself adding a second buffer layer of protection.
Can be used as a stand alone corner.
The end stop feature within interior of the design allows for an end stopping position for the P shape bumper. This feature also allows the P shape bumper to be cut inaccurately/not square and hides this imperfection allowing quicker installs in the field.
The tapered end radius entrance for the P shape bumper is designed to eliminate or reduce "tear off or Pull away" when boat hits it.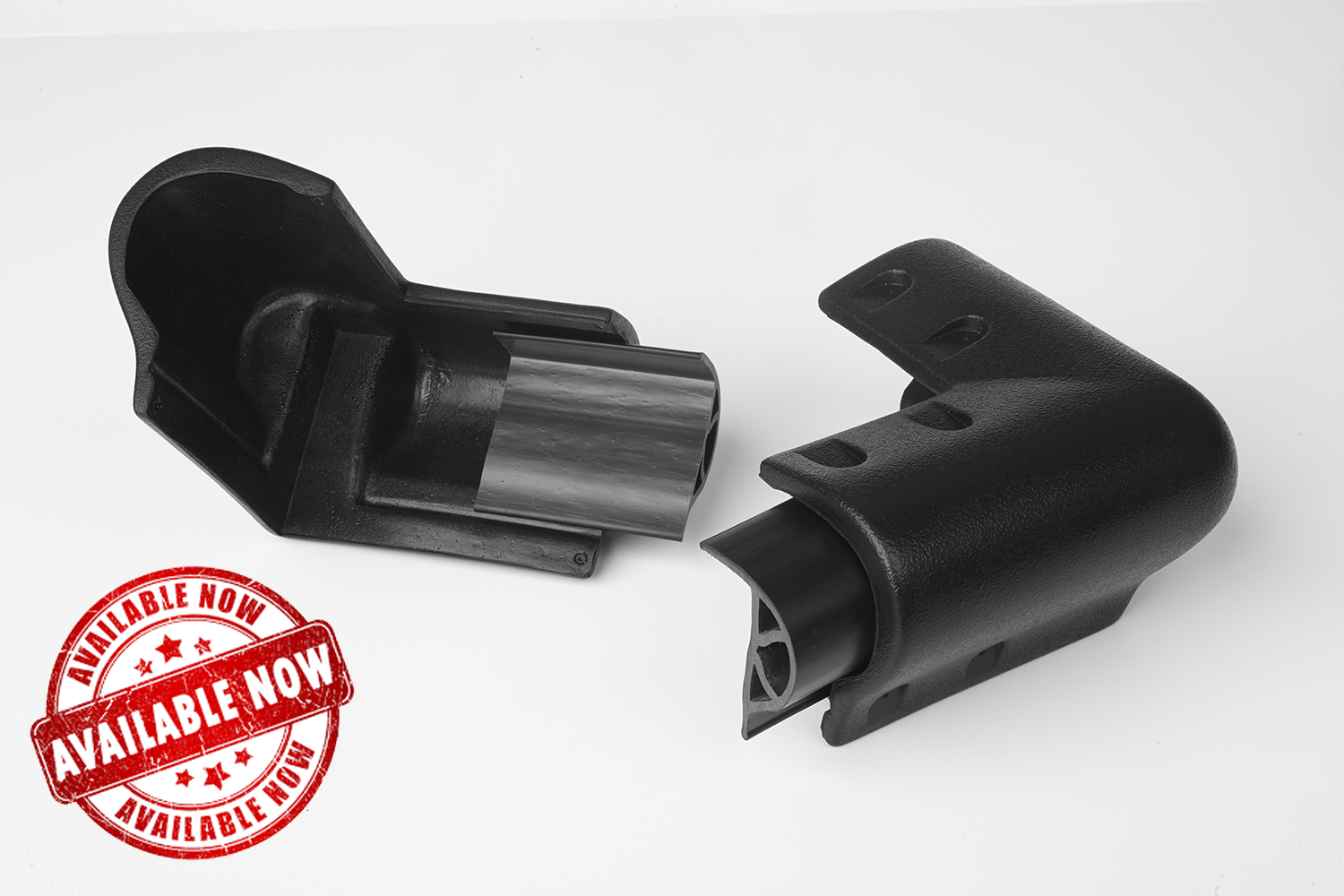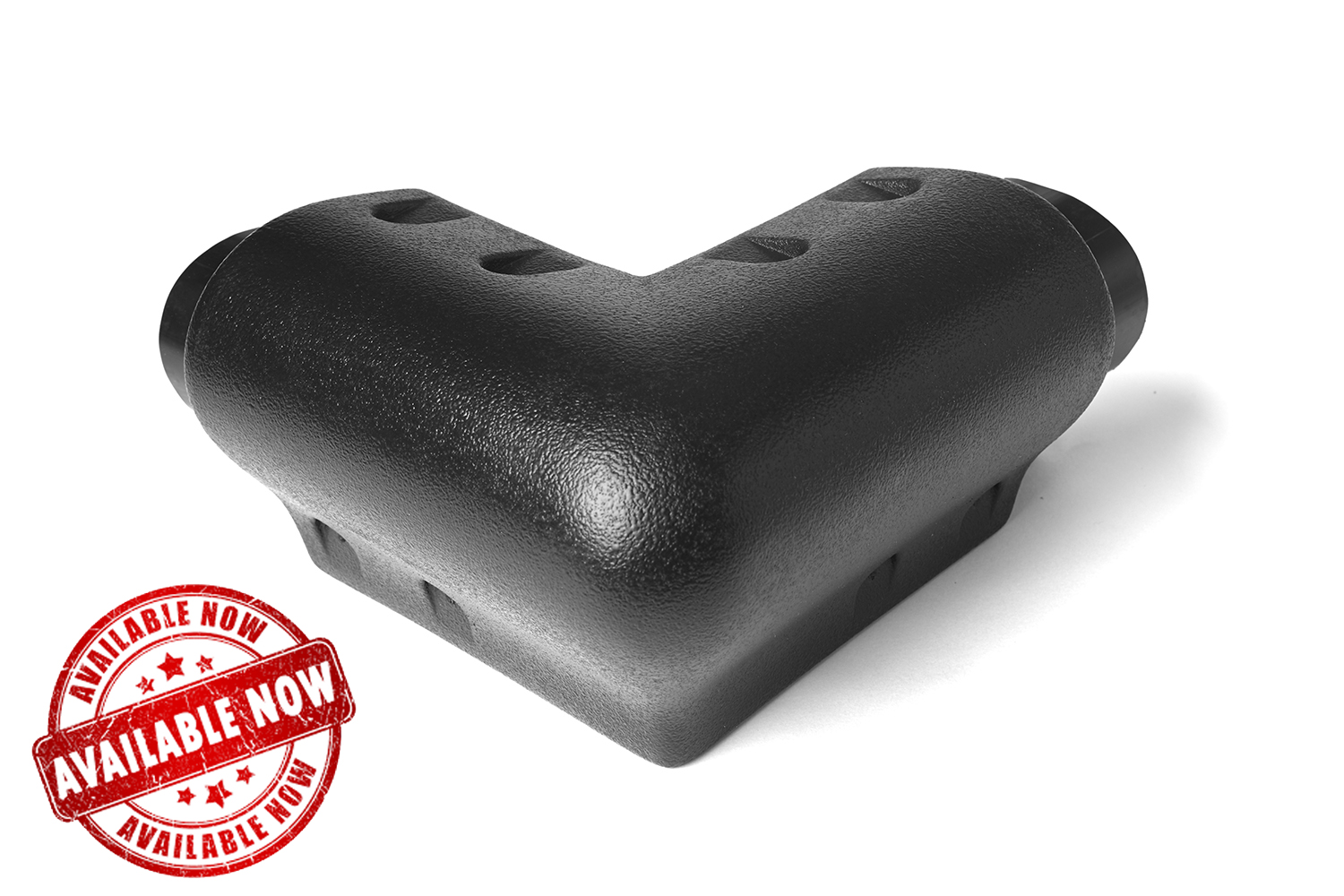 For more information on Polyurethane Corner Bumpers, download our
informational PDF
.
Heavy Duty Dense Black Micro-cellular Urethane Foam
Fits our standard 3 size marine grade P shaped dock bumper
Fits most industry standard P shape dock bumper
Excellent Resilience
Good low temperature flexibility
Mar resistant textured surface
Durable with great bounce back
UV protected